About the Principals
PMTech was established in 1990 when Pete Challinger left Grass Valley Group to pursue independent consulting business.
Since establishment the consultancy has handled a very wide variety of projects ranging from market entry to cutting edge software design.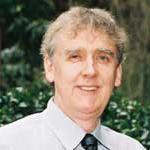 Pete Challinger
Pete has been involved in rich media since moving to California in the 80s. With a career combining both employee positions and consulting projects he has experience working with a very wide range of organizations. These range from small startups to large established companies in roles varying from specific projects all the way to executive management. He has extensive geographic experience primarily focused on the Americas, European and Asian markets and has worked in broadcast, post production, compression, media authoring and other related segments. He is active in SMPTE and HPA industry activities.
Resume (pdf)
Contact: petec@pmtech.com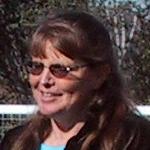 Judy Challinger
Judy has extensive experience programming everything from real-time embedded software to highly sophisticated supercomputing systems. Her programming experience includes nontrivial implementations in Java, C++, C, Fortran, Pascal, and assembly language. She has been involved with commercial product specification, design, and development. Currently she teaches Computer Science at California State University, Chico, in addition to working as a consultant with Pacific Media Technologies.
Resume (pdf)
Contact: judy@pmtech.com